Home
Welcome to The Willow House and social barn
A wedding venue where you can stay, play and get married in your own unique style.
If you imagine your wedding day as one filled with love and celebrating with dear friends and family without packing every special activity into a single day, you're in the right place.
At The Willow House and Social Barn, we invite you to stay and enjoy the entire weekend. With exclusive access to the entire property, you're welcome to arrive on Friday to decorate, rehearse and host your rehearsal dinner.
On Saturday set your own pace. Have some breakfast, do hair and make-up or do some trout fishing.
Enjoy time with friends and family throughout the day leading up to your "I do's" at one of our many ceremony sites and then invite your guests over to the Social Barn bar for a festive cocktail hour while you take oodles of photos around the property.
Next, welcome your guests into our charming indoor reception space to enjoy great food and drinks from the caterer of your choice or one of our preferred vendors. Then just dance the night away!
Finally, on Sunday enjoy the chance to sleep in and grab an onsite brunch before friends and family depart. What a fun wedding weekend!
Enjoy our ceremony and reception spaces, lodging, and onsite activities without breaking your wedding budget.
Check out our many ceremony sites on the property.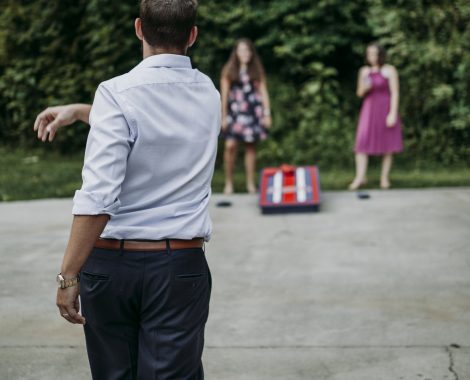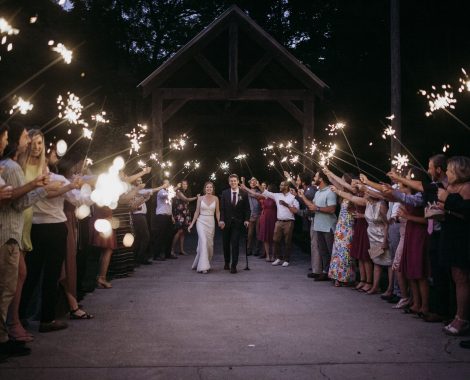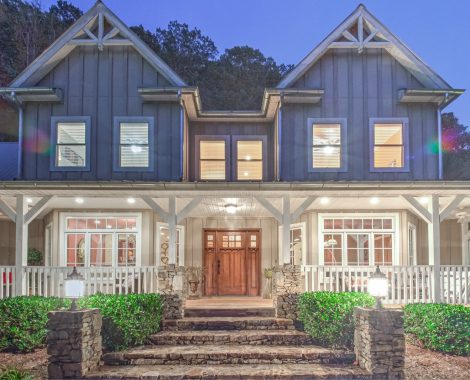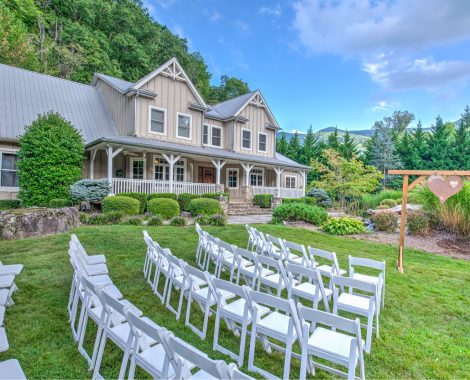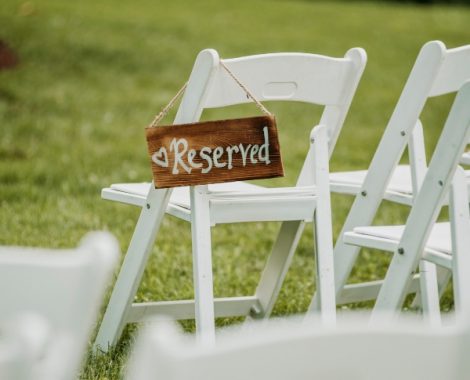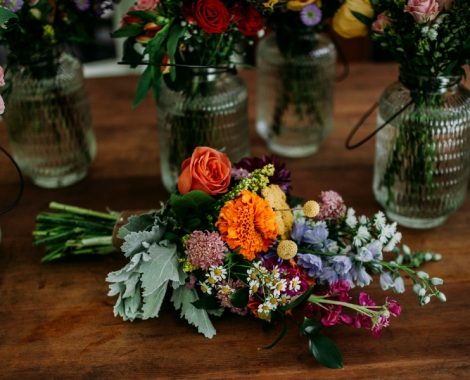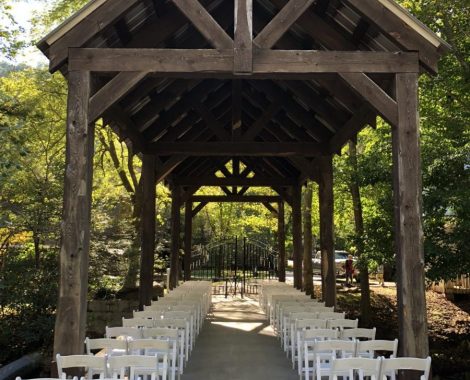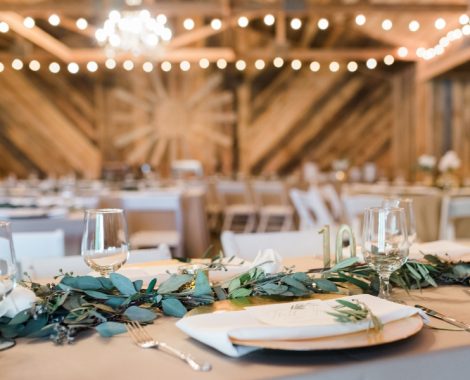 Review our 100% transparent pricing. When you book with us there are no hidden fees.
Check and make sure we have your date.
What Our Couples Have to Say
Our wedding at the Willow House & Social Barn was everything we could have dreamed of and more! The venue is breathtaking, sitting right on a river, with views of the beautiful Great Smoky Mountains. We had our rehearsal dinner on the back porch of the Willow House and had our entire bridal party stay at the house as well. It was so wonderful to just walk upstairs at the end of the night! The Social Barn is the perfect location for a reception, with amazing wood details and enough room for plenty of guests, food and a dance floor. Miss Caroline is such a wonderful business owner as well. She was super responsive to all of our questions and had lots of decor items that she rents out for your big day. She provided a wedding coordinator, Holly, who was a dream to work with - providing creative ideas and beautiful styling! We could not have asked for a better location, venue, or experience and recommend the Willow House and Social Barn to all people looking to get married!
Eliza Edwards
Bride
I can not say enough amazing things about this gorgeous venue. This venue far exceeded all of our expectations for our wedding! Caroline and her husband were so helpful and accommodating. There were so many gorgeous place to take pictures. We stayed the weekend in the house and it was so relaxing, listening to the waterfall right outside the door. We could have stayed forever! We also loved being in the heart of Maggie Valley, yet tucked away in a private in a private little cove. We choose to get married over the gorgeous covered bridge at the entrance to the property. It made for amazing pictures of our ceremony. Definitely the most beautiful venue I have ever been to by far! Dream come true venue!
Christine M.
Bride
The property is stunning, inside and out. Caroline and her team were helpful and very welcoming and the entire process was wonderful.
Aaron S.
Bride