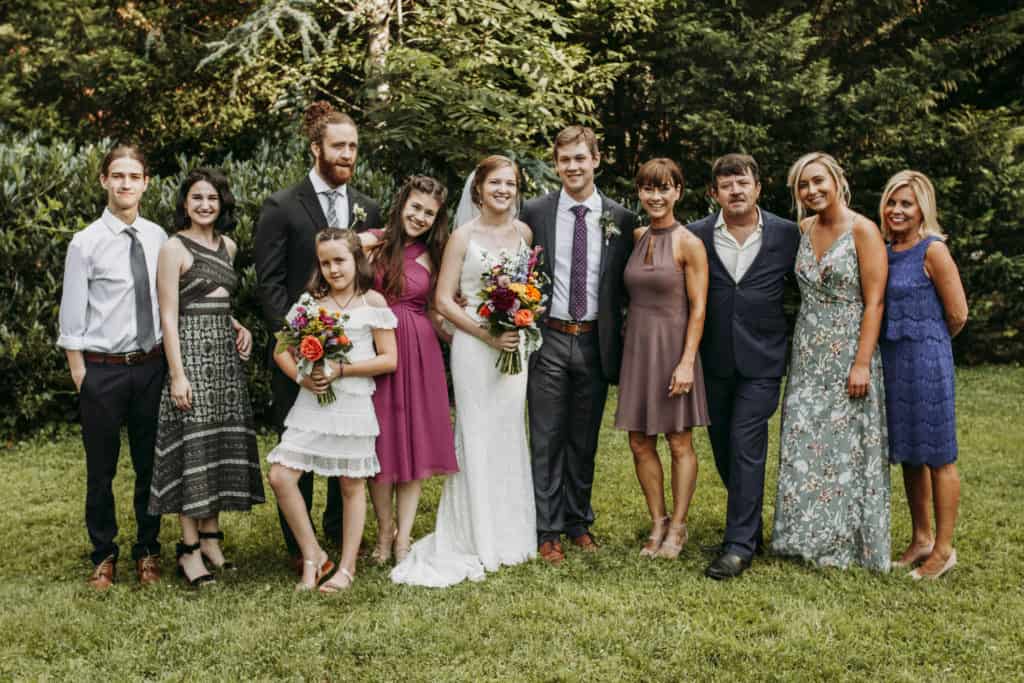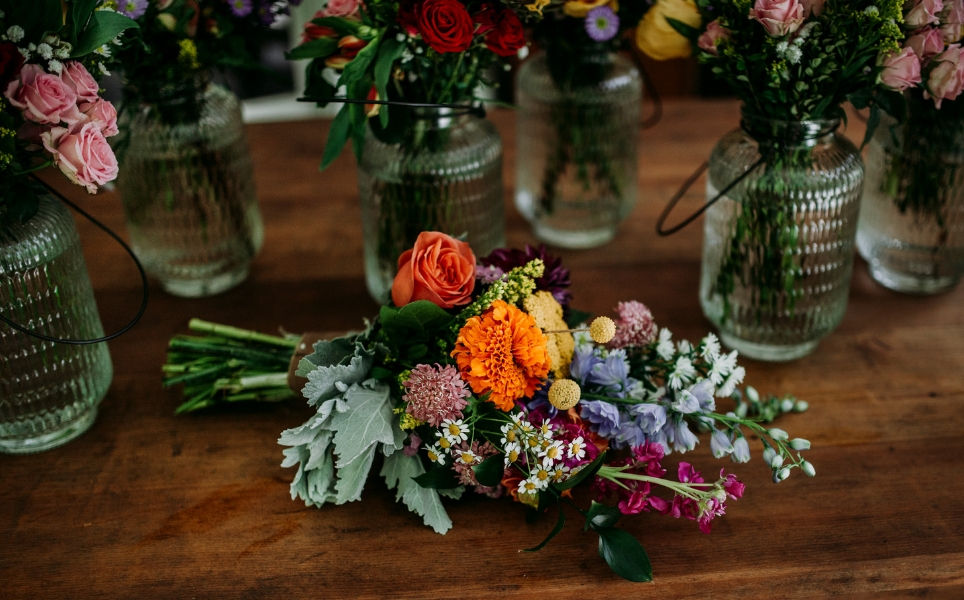 We built the willow house 15 years ago as personal residence to raise our family of five. The location was perfect and provided us with many yeas of joy and excitement. 
Once our kids left the nest we began to look at our estate and started thinking. We have been in the wedding business for over 24 years.
So we decided to use our lovely estate where we shared so many lovely memories and open it up to the public so they can have a beautiful place to share their own special occasions. 
The Willow House & Social Barn was born. So we began to make changes to the property and are now happy to offer our beautiful story setting to you so you can make your dream wedding a reality.